Please note that original author of this presentation wrote that he has lost access to his early works placed on this www. So I decide to make a copy of this unique presentation.
Franz Bardon Hermetics, Fairy Tales, and Transpersonal Psychology
---
The following articles and dialogues with nature and divine spirits derive from 35 years of study in the Western Hermetic tradition of Franz Bardon. We have just come out of two thousand years of having had "authorities" tell us what to think, feel, and perceive. To compensate, the material on this site is almost completely derived from direct, first hand, and my own individual perceptual experience. Consequently, there is no authority or master to be found on this web site. Everyone can experience what is described here in their own way and in their own time. This web site is dedicated to the enlightenment of the world.
---
Note: Magic is a study of how to make the best choices in life. It seeks to see the world as it is and to know oneself from the very depths. I enjoy hearing from those who practice Bardon or who have related experiences. For William Mistele's Biography, For Franz Bardon's Biography, For Rawn Clark's Incisive Discussion of Bardon
---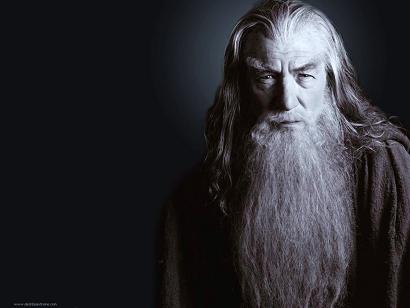 ---
For Mermaid/Undine Archives
---
Click for music--Bard Dance by Enya.
Online Seminar: Ordinary, Magical, and Undine Empathy
Click here
Audio Files: Meditations, Poetry, Children Stories
Click here
Essays
Click hereBasic Training in the Franz Bardon SystemClick here
Nature Spirits--Undines, Sylphs, Gnomes, and Salamanders
For Stories and Poems
Click Here
Earthzone Spirits
Click Here
For Spirits of the Planetary Spheres
Click Here
For the Cosmic Language
Click Here
Methods in Transpersonal Psychology
Click Here
---

---
Email your comments to the author of the above articles by removing the "X's" from XXXpagiosXXX@lava.netXXX
---
---